Join us for a time to network, learn and motivate toward success!
Get ready for a fun, colorful event to help you imagine the possibility that is before you.
Imagine a harmonized world, an actualized YOU, and an energized team. It's time to make that dream a reality! Revitalize your mind, body and spirit with amazing Ganoderma lucidum-enriched products. With a nurtured body, a ready mind and an inspired spirit, think of all you can SHARE!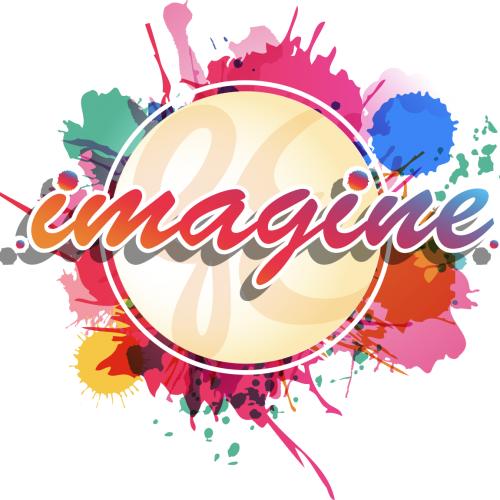 WHEN
September 25, 2021
11:00 a.m. – 1:30 p.m.
Registration opens at 10:00 a.m.

WHERE
Gano Excel National Headquarters
15439 Dupont Ave
Chino, CA 91710
WHAT
Fun giveaways, appetizers, a fantastic Spanish
program and more!
Buy your ticket before August 31st for the Early Bird price of $15!
Prices go up on September 1st.
Tickets available in your Back Office

All tickets will be available for pick up at Will Call the day of the event.
Ticket is required for entry. Face coverings are required for this event.