It all starts with a dream, your dream for your life!
You decide your path. You decide your future. Imagine the possibility and turn it into reality.
Do you know someone who is ready to change their life but needs the inspiration to take the first step? Invite them to Imagine, a fun and colorful event with appetizers, live entertainment, prizes and more!.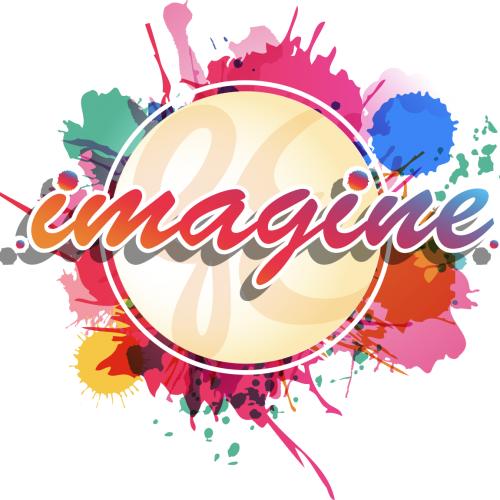 A NIGHT TO IMAGINE.
DREAM. AND… BELIEVE.
THE PROGRAM
Registration & Cocktail Hour
Musical Performance
Mind, Body & Spirit Performance
Welcome to Imagine
Leading the Way
Power of the Mind
Giveaway
Power of the Body
Rank Advancement
Giveaway
CorporateAnnouncements
Power of Spirit
Imagine Your Future
* Program is subject to change.