TIME OF EVENT:
11:00AM - 3:00PM

REGISTRATION:
10:00AM
8535 WEST HIGGINS ROAD,
CHICAGO, IL 60631

Gano Excel is excited to invite you to a transformative event in Chicago at the Marriott Chicago O'Hare on July 29. We are thrilled to bring to life our philosophy of S.H.A.R.E – a powerful way of life that drives our mission to spread Health & Wealth to everyone.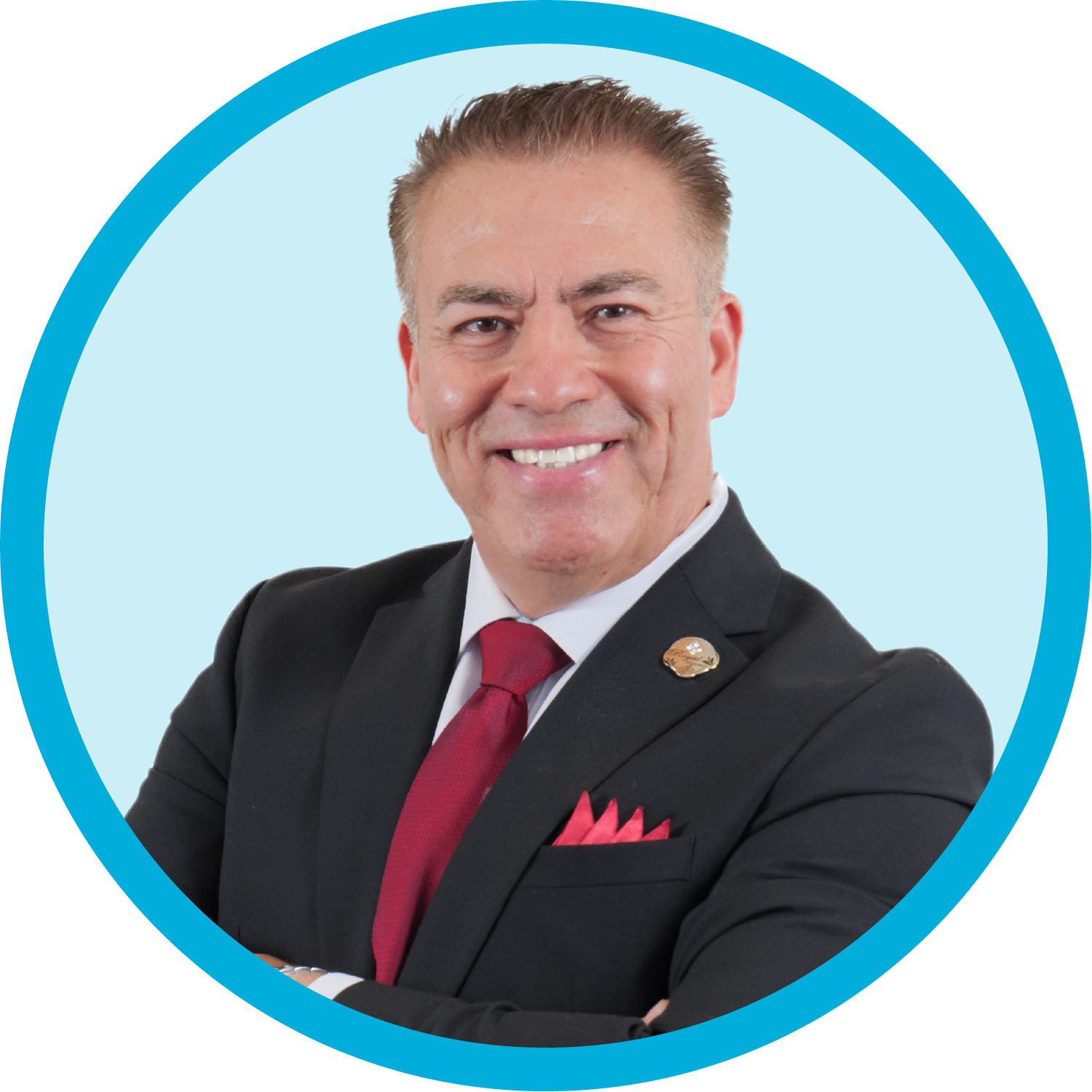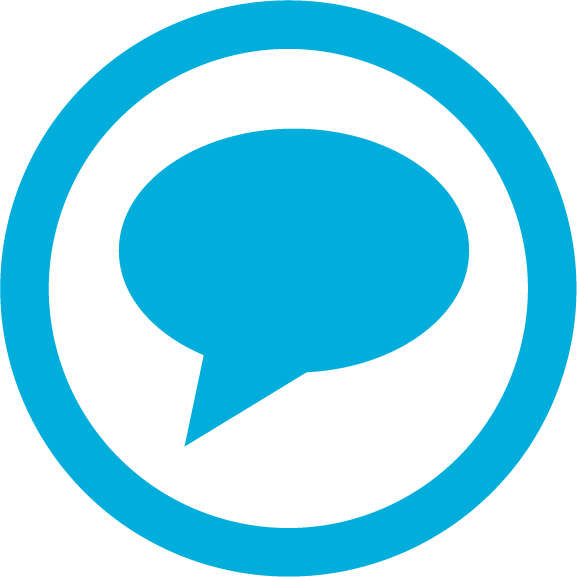 At the heart of everything we do is a genuine passion for connecting with people. We believe that by fostering a culture of sharing and collaboration, we can help others achieve their dreams of better health, greater wealth, and lasting happiness. Our unique sharing model and network marketing approach is built on the simple idea that socializing and building relationships is the key to making a real difference in the world.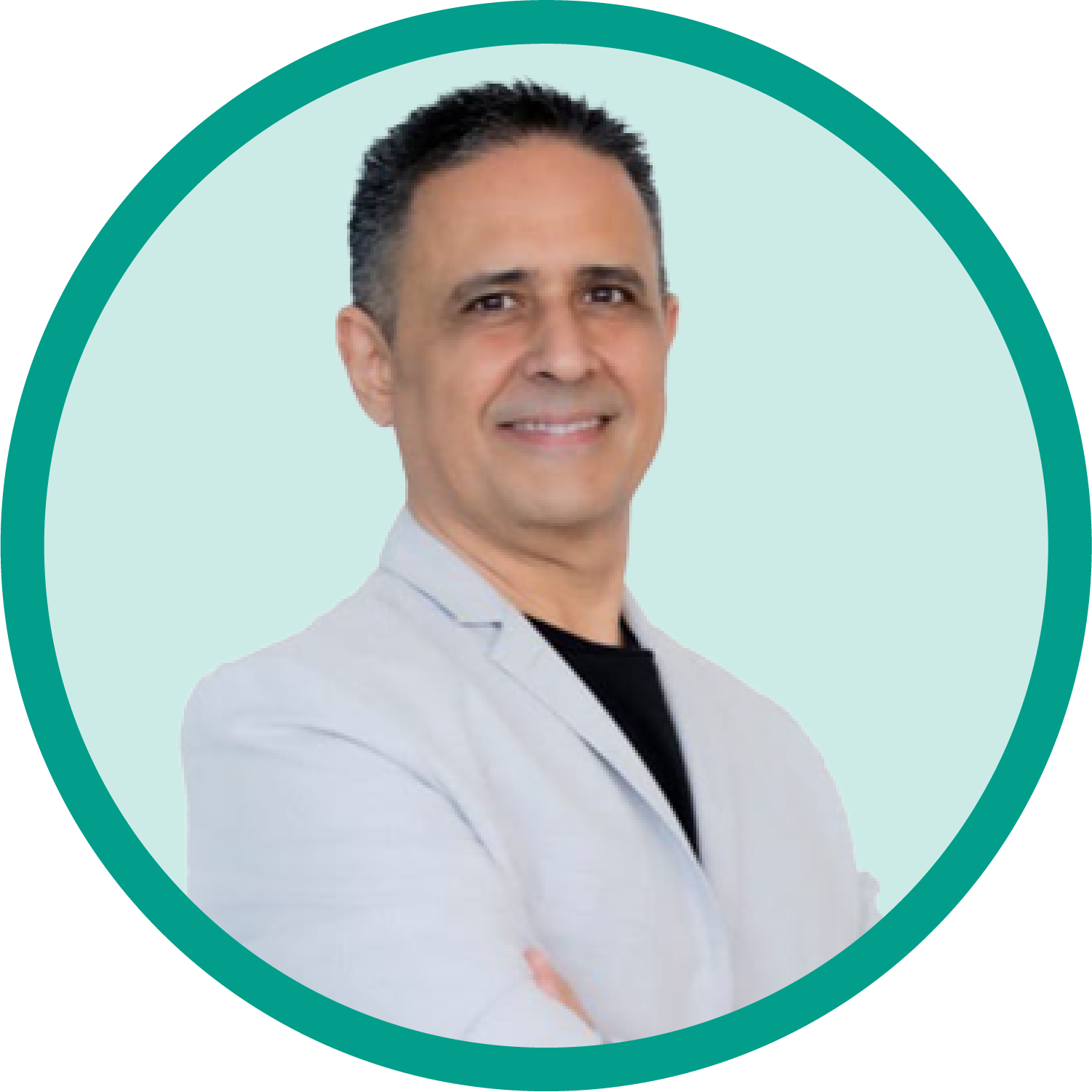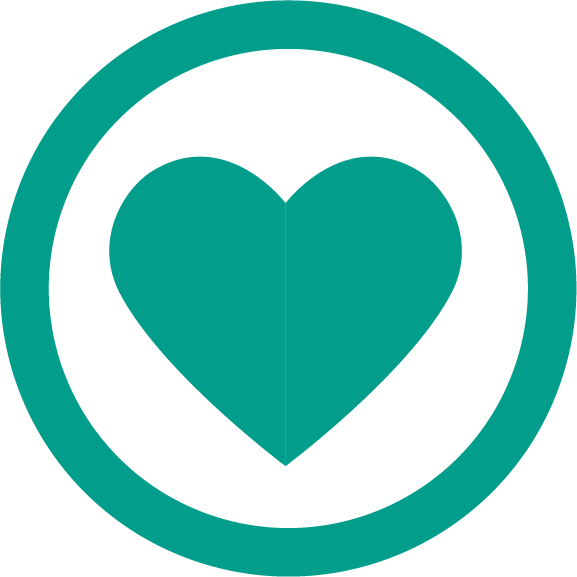 Our collective effort can make a huge difference. We firmly believe that true success lies in harmonizing our efforts towards a shared vision of a better world. Let's join hands like a family and spread positivity across the globe. When we work in harmony, the possibilities are endless. Let's make this world a better place for all of us to thrive in.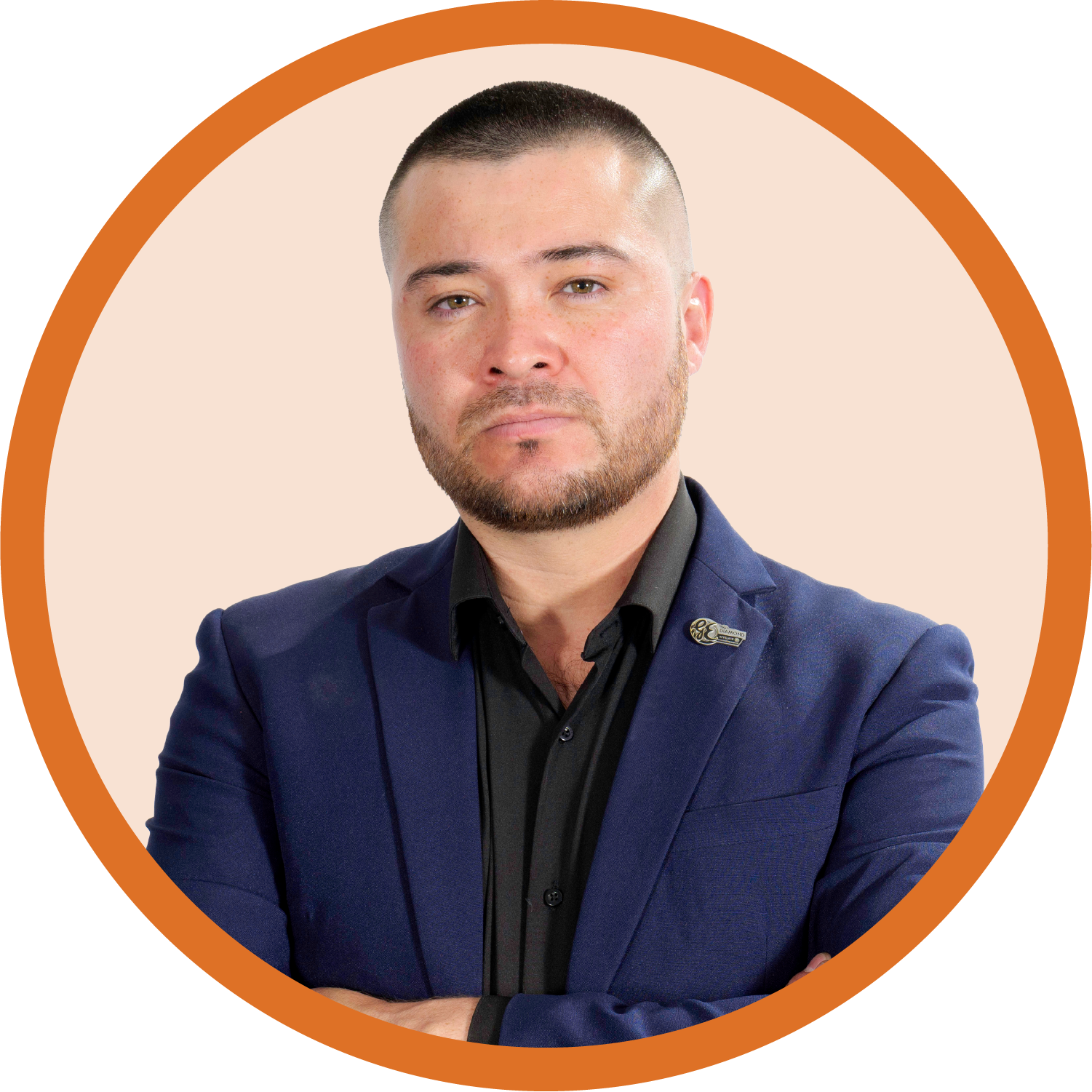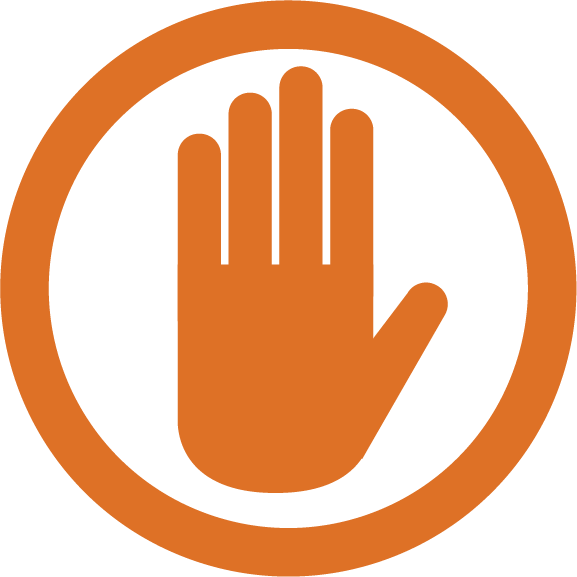 Our philosophy is about more than just words, it's about taking meaningful action. We have a deep-rooted desire to make a positive impact on the world. We strive to turn our dreams into reality, and we want to help others do the same. Our ultimate goal is to see Health and Wealth flourish in our lives and in the lives of those around us. Together, we can make a difference and create a better world.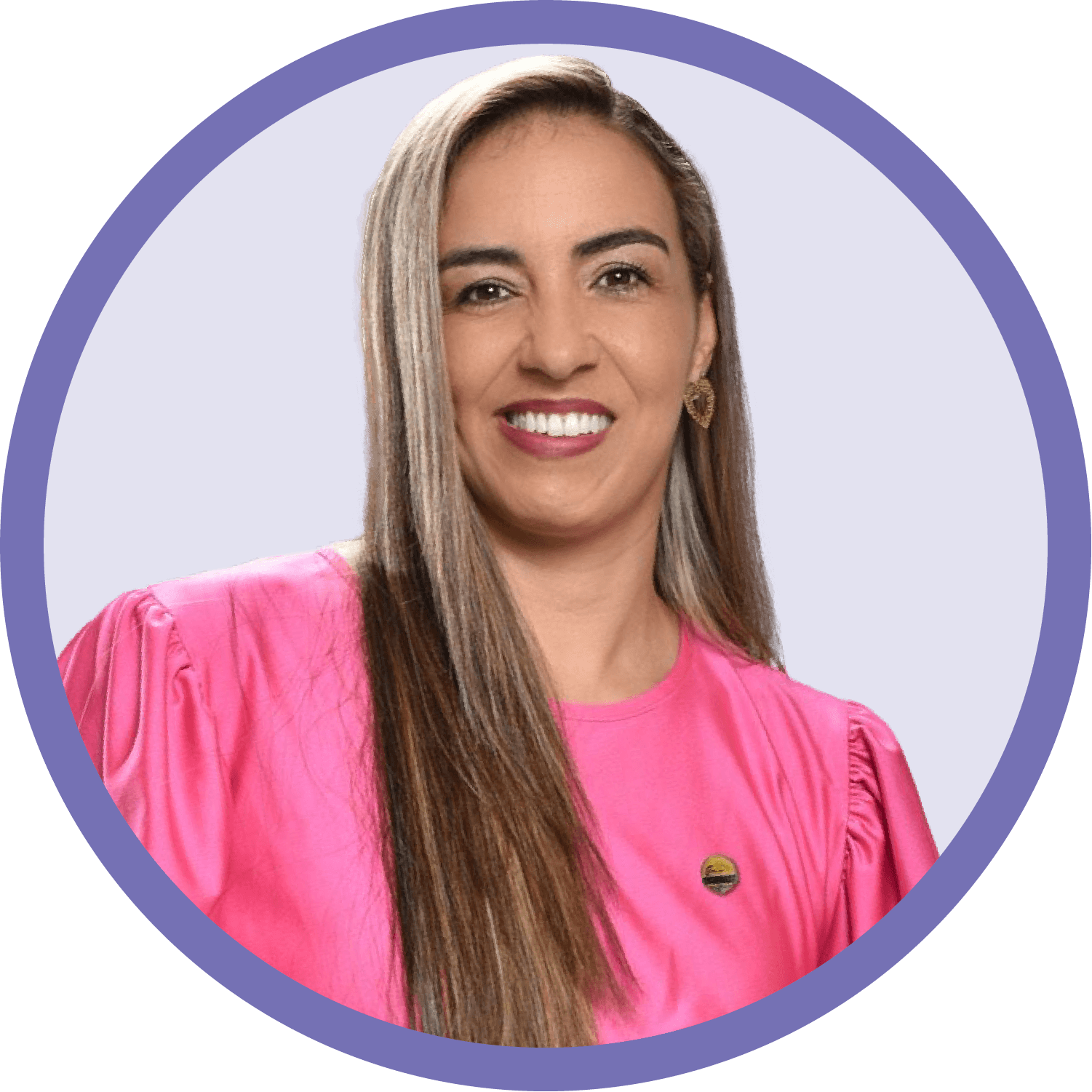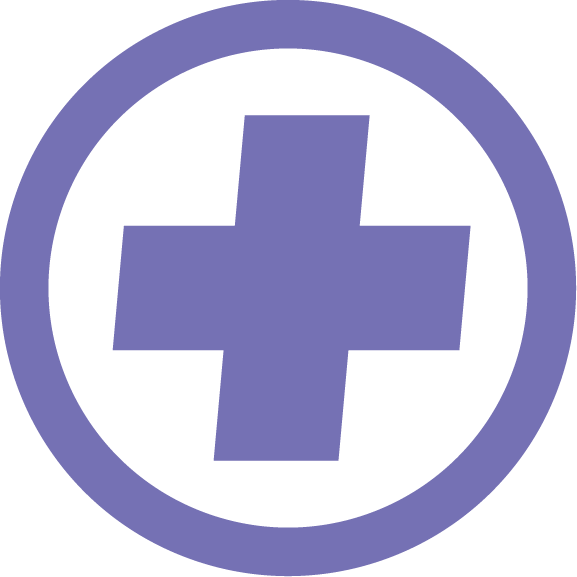 Gano Excel deeply values the connection between our body, mind, and soul, and we're committed to providing natural and therapeutic solutions that promote health and development. We believe that by nurturing ourselves with wholesome ingredients, we unlock our true potential and lead a fulfilling life. Come, join us in this journey towards a healthier and happier self!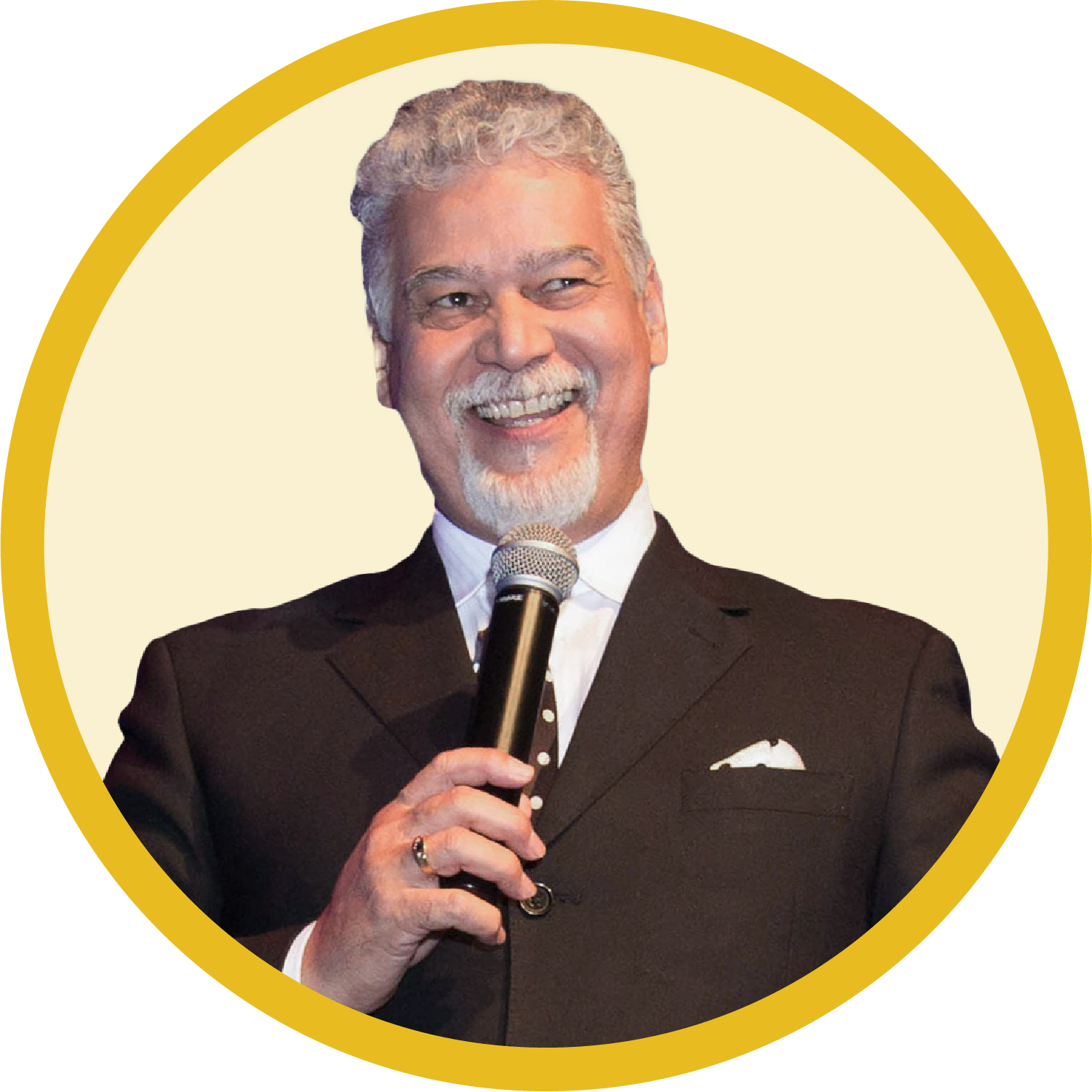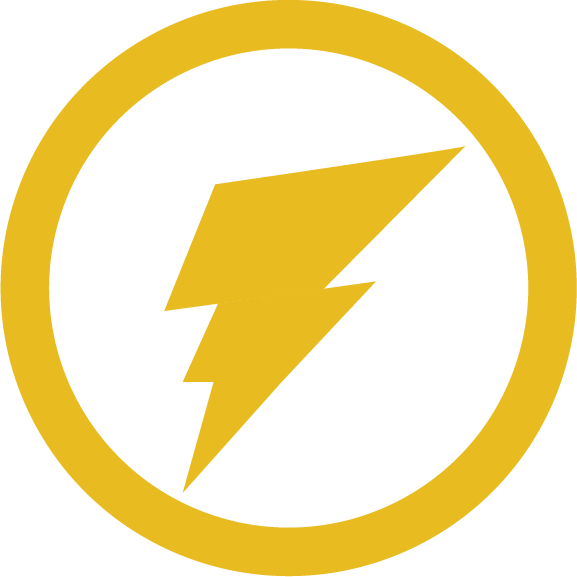 At our core, we believe in the power of inspiration and positivity. Our approach to team building centers on this belief – we aim to ignite a spark in each member to make a difference. With contagious enthusiasm, we lead by example and encourage action. We've found that this energy is key to unlocking success, and it allows us to bring forth positive change in the world, promoting Health & Wealth for all.
Through Socialize, Harmonize, Actualize, Revitalize, and Energize, we ignite our core values and inspire others to make a positive impact in the world. Our focus on human connection, collaboration, action, and positivity is what sets us apart, and we are committed to making a difference and creating a better world for all.
Join us on this journey towards a healthier, wealthier, and happier self! You'll have the opportunity to connect with like-minded individuals, learn from inspiring speakers, and be a part of a community that is dedicated to making a positive impact.
Don't miss out on this life-changing experience.
We can't wait to see you there!