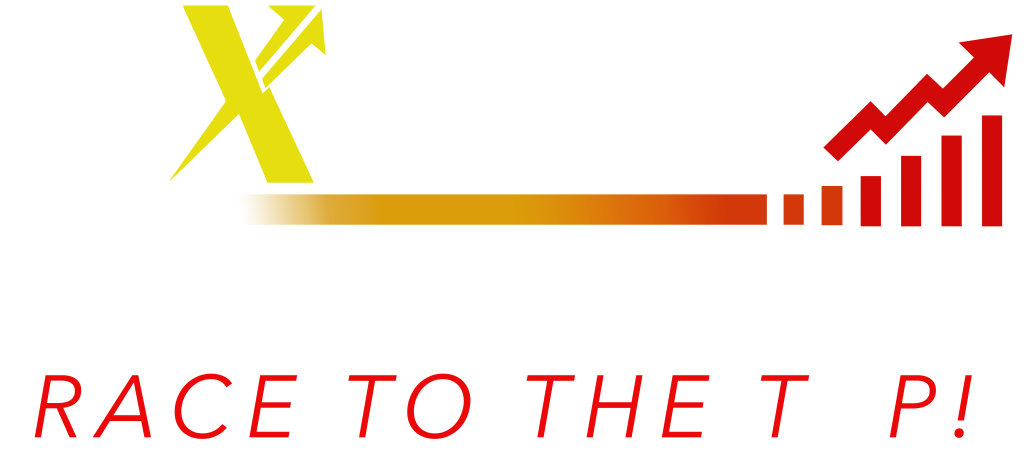 Excel Challenge: Race to the Top!
FROM MARCH 27 (CYCLE #747) TO JULY 2 (CYCLE #760)
This is not just any ordinary competition - this is a weekly and monthly showdown between Affiliates that will leave you at the edge of your seat!
With each passing week, Affiliates will earn points based on the number of ESPs purchased by their Personal Enrollees and Enrollments. The stakes are high, and the excitement is even higher! The Affiliate with the most points will take home a whopping 70% of the weekly and monthly pot, along with the runners-up in second and third place, who will receive 20% and 10%.
And the best part? The pot size is determined by the total number of points earned by all Affiliates. It could range from $800 to $2,000 a week, which means there's a chance for you to win big! And if you manage to come out on top at the end of the promotion, you could be packing your bags for an unforgettable trip to Malaysia!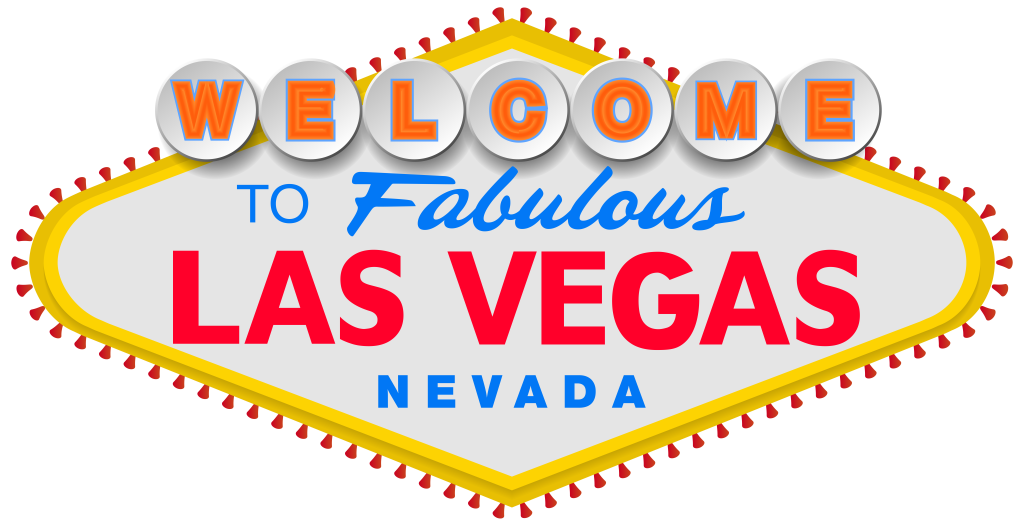 The excitement doesn't stop there! Even if you don't claim the Top Prize, there are still amazing rewards waiting for you just by participating. We're thrilled to announce that Gano Excel merchandise and even a trip to the electrifying city of Las Vegas* are up for grabs to Affiliates who accumulate various point totals. So join in the fun and reap the incredible benefits!
So, what are you waiting for?
Take your ESP Enrollments to the next level and show us what you're made of in the Excel Challenge: Race to the Top!
Points Per New ESP Enrollment

Purchase & Repurchase Points
*Las Vegas – Gano Excel is pleased to offer a complimentary two-night hotel stay in Las Vegas. Please note that meals and transportation are not included in this offer.
Points earned at the end of the Cycle will determine the winners of the competition.

Any ESPs or orders that are backdated after the Cycle closes will NOT earn points.


Enrollments can never be backdated.

The organizers of the competition reserve the right to disqualify any participant who violates these terms and conditions or engages in any fraudulent activity.

Affiliates have until the end of the Cycle to verify their Enrollees by SMS. Failure to do so will change your final point total from an Enrollment ESP to a Purchased ESP.

Purchase & Repurchase Points can only be earned by yourself or a Personal Enrollee.

In the event of a tie, the pot will be split depending on the position and number of affiliates. For example, if two people tied for 1st, the 1st and 2nd place pot will be split.