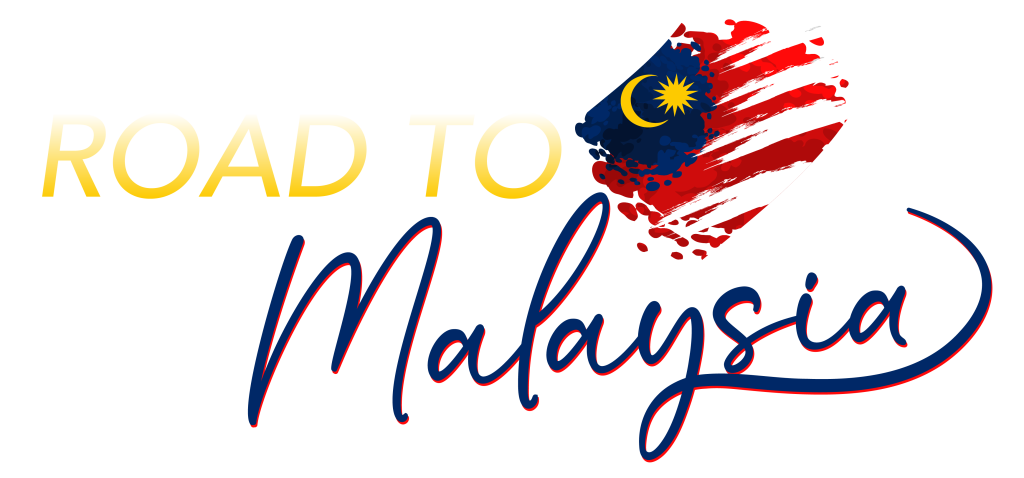 From January 2 (Cycle #735)
to June 18 (Cycle #758)
EARN YOUR TICKET TO THE
2023 GLOBAL CONVENTION
January 2 (Cycle #735) - June 18 (Cycle #758)
Earn your ticket to the 2023 Global Convention in Malaysia in just a few easy steps!
❶  Find your "Base Rank": Your Base Rank is your highest "Paid Rank" achieved between Cycles #683 and #734.
❷ See the chart below to view the requirements for your Base Rank and that's it! We'll see you at the 2023 Global Convention.
Base Rank Cut-Off Date: Dec 31 (Cycle #734)
Cycle Requirements

(Requirements are non-consecutive)

ESP CV
(From Affiliate or PE)

ESP CV
(From Affiliate or PE)

2 Cycles at Royal Diamond
OR
12 at Executive Diamond+

2 Cycles at Premier Diamond+
OR
12 Cycles at Executive Diamond+

4 Cycles at Executive Diamond+
OR
10 Cycles at Diamond+

2 Cycles at Diamond+ AND 4 Cycles Platinum+
OR
8 Cycles Platinum+

4 Cycles at Platinum+
OR
12 Cycles Gold+

10 Cycles at Gold+
OR
2 Cycles at Platinum+

"+" means of equal Rank or Above
The qualification period is 24 cycles which shall commence from 1/2/2023 (cycle # 735) to the end of the cycle day on 6/18/2023 (cycle #758) ("Promotional Period").
The Rank requirements do not have to be consecutive.  80% of the volume required for a rank must be new (Non-banked) and generated from US volume.
The GCV ("Global Commissionable Volume") requirement is the total cumulative US GCV generated in the affiliate's payleg throughout the Promotional Period, including ESP volume.
The ESP volume requirement is the total amount of CV generated from ESP and ESP upgrade purchases by the Affiliate and/or Affiliate's Peronal Enrollees.
For Title Rank "Gold & Below," there is an additional way to earn by generating 15,000 ESP Commissionable Volume through either a purchase of an ESP or a Personal Enrollee purchasing an ESP.
Gano Excel USA, Inc. reserves the right to change the air ticket to any fare/class. Flights will be booked at the nearest international airport.
The combination of qualified ranks is accepted. It is limited to ONE qualification per ONE independent seller code and only applies to the 1st Business Center. The sum between all business centers is NOT permitted.
The trip only applies to ONE legal owner/representative of the qualifying code. The transfer/sale of qualification is NOT allowed.
The trip qualification cannot be redeemed as cash.
The transfer of qualification is subject to the company's approval, and upon the fulfillment of the following   conditions:
i) The qualifier must have achieved the Malaysia qualification from the "Let's Go!" and "Let's Go! Round 2" promotions that were launched between 2019 and 2020.
ii) The transferor and the transferee must be legal first-degree relatives such as the father, mother, husband, wife, son, and daughter.