Gano Excel businesses are taking off in time for an exciting fall season. With so much going on, it's important to take a moment to enjoy the simple pleasures of life. On your mission to spread health and wealth to others, don't forget to revitalize your own sense of joy. Feed your passion by taking in the scents, colors and sounds that fall has to offer. The beauty, comfort and wonder of some of these quintessential fall activities can restore your energy and spirit for sharing the revitalizing benefits of Ganoderma lucidum!
Prepare a warm cup of GanoCafé! Enjoy the smooth flavors of your favorite coffee beverage as you welcome the change of the season.
Enjoy the sunset. As the sun sets over autumn-colored trees it can bring a renewed sense of awe to your heart and soul.
Cuddle up with cozy blankets and a book. As the weather cools down, spending a morning or evening curled up with a book can be the perfect place to be.
Start the day with Triple Love Pumpkin-Spiced French Toast! A delicious warm breakfast filled with pumpkin spice flavor can set a wonderful tone to the day. Find the recipe in our September issue of SHARE!
Light a candle or three. Fall scents of cinnamon, sugar and autumn woods can fill your home with delight. Or even enjoying some unscented candlelight can set a relaxing mood.
Take a walk in the fresh fall air. Grab a sweater and take a relaxing stroll on a brisk morning or evening. Crunch some leaves and enjoy the colors of fall.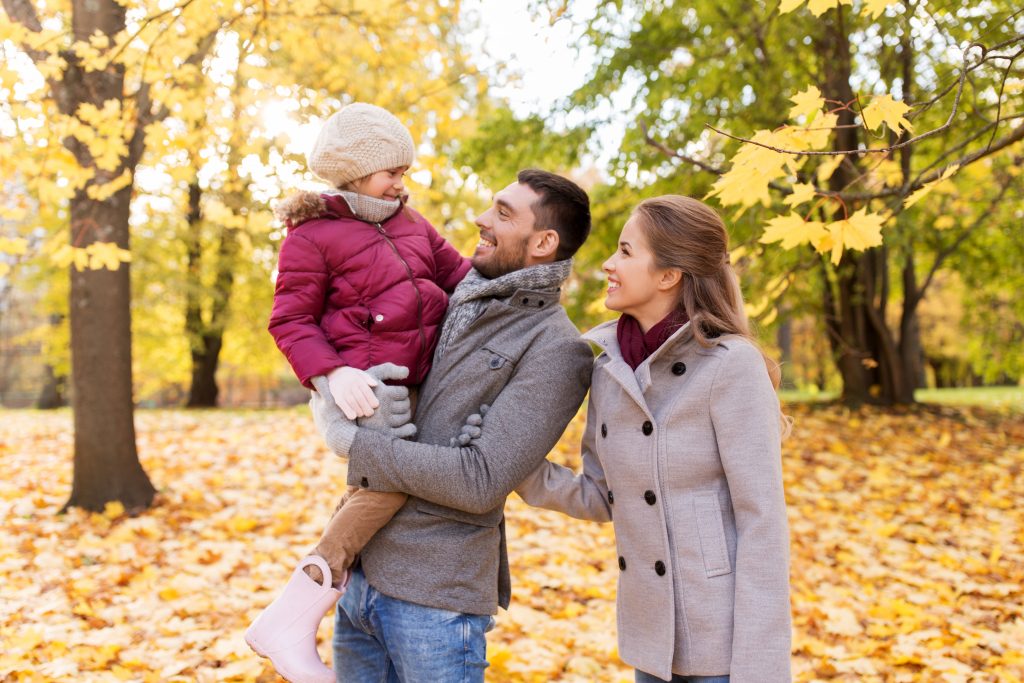 Enjoy fresh apples. Apple season ushers in the festivities of fall. Apple picking is a popular activity. Or skip the work and simply enjoy some apple pie or fresh apple cider!
Invite a few neighbors over for football and coffee. Watching football is another popular fall activity and a perfect occasion to socialize! When you have friends and neighbors over to watch the game, don't forget to SHARE your favorite GanoCafé!
Pop your own popcorn. As far as healthy whole-grain snacks go, popping popcorn could be the most fun to prepare and eat! It's a perfect fall activity the whole family can enjoy.
Roast marshmallows over an open fire. There's nothing quite like the flavor of a roasted marshmallow. Make s'mores or enjoy them on their own! They go perfectly with GanoCafé Schokolade!
Want to SHARE your fall favorites with some prospects in your neighborhood? Create a fall "simple pleasures" bundle for your neighbors. It could include a bag of popcorn, a small candle, a sachet of GanoCafé and a personalized note saying something like, "Can't wait for fall to arrive! Here are a few of my seasonal favorites, including my favorite coffee enriched with Ganoderma lucidum. Ask me about it!"