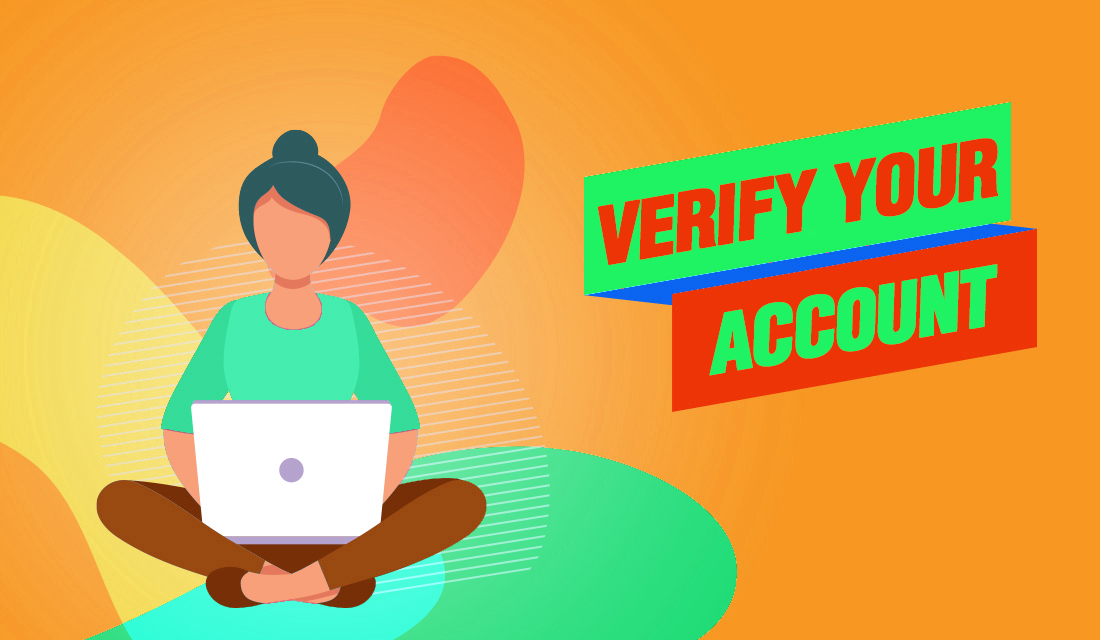 This year, Gano Excel will be rolling out some new fun and beneficial enrollment tools, including an easy step-by-step verification process. This verification process will help ensure that new Affiliates will always be eligible to earn and redeem rewards points, as well as earn CV and commissions, without any hassles.
In order to successfully enroll as a Gano Excel Affiliate, and to help others do the same, simply complete the following steps. Let's get started!
Step 1:
When Account Verification pops up, click "Verify Now."
Clicking "Cancel" will bring you back to Account Verification. You can also read the Rules and Policies by clicking the blue underlined title.
Step 2:
When TAC Request pops up, the phone number you enrolled with will appear in this box. Simply click "Confirm" to move to the next step.
If the phone number you provided is less than 10 digits, or an invalid number, you will see an additional message. Please make any necessary corrections, and click "Confirm."
Step 3:
You will receive a text message with a 6 digit code. Once you receive the code, please enter it in the Phone Verification pop up, and click "Confirm."
If you receive an "Invalid TAC code" message, click "Did Not Receive TAC Code." This will take you back to the TAC Request pop up, and you can re-check your phone number.*
*Please note that the text message TAC code is available for 3 minutes from request. If you try to request multiple codes within that 3 minutes, you will receive a "Multiple TAC Request" pop up. Click "Close" and wait for 3 minutes before the next request.
Step 4:
You're verified! When you see the Congratulations pop up, you have successfully verified your account. Easy as that!
You will need to verify your account once per two years. Two years from the date of your first verification, your verification will expire. You will receive a reminder notification on the 1st of the month in which your renewal date falls. Verify within that notification month to prevent your RWP and commission payment type from being flushed and updated.
Additional Information for Unverified Accounts:
Our goal at Gano Excel is to make sure the enrollment process is simple, easy and fun! But we understand that sometimes life gets in the way, and we may miss a step here or there, so here is some additional information for unverified accounts:
Profile Status:
If you aren't sure if your account has been verified or not, simply view the "Account Verification Info" box on your profile.
For unverified accounts, Affiliates will be classified as a Wholesale Customer, which means:
Reward points will flush every month.

Affiliates cannot earn a check until their account is verified.
Please verify your account within one month to prevent losing what you have earned. The GCV flush cutoff will be the first Friday after the one month deadline. See example below:
Example:
Enrollment Date: November 18th, 2019
Verification Deadline: December 20th, 2019
If you have not verified by the deadline after enrollment, any Binary commissions and fast start bonuses earned up to this point may not be issued. Starting from the commission cycle of Dec. 16-22 (in this example) the back office will show volume generated and flush two weeks later, the week of December 30th. Volume will flush on the Friday after the end of cycle until account is verified, and will show volume generated and flushed.
Account Verified: January 3rd, 2020
Volume and commissions generated on the week of December 23-29th will be not be flushed and a check will be generated for the week and onwards until the next verification in the following two-year period. (In this example, the reminder notification will happen on January 1st, 2022, with a one-month grace period).
Reward Point Redemption:
For unverified accounts, the RWP flush and change commission payment type process will be executed on the first of the month. The commission payment type will show as Unverified Account Flush RWP.
If your account verification has expired, simply re-verify your account, and your previous commission payment type will be restored.